Build Confidence for Post‑Secondary
Grow your teen's confidence for the transition into post-secondary with the help of a successful peer who's been there.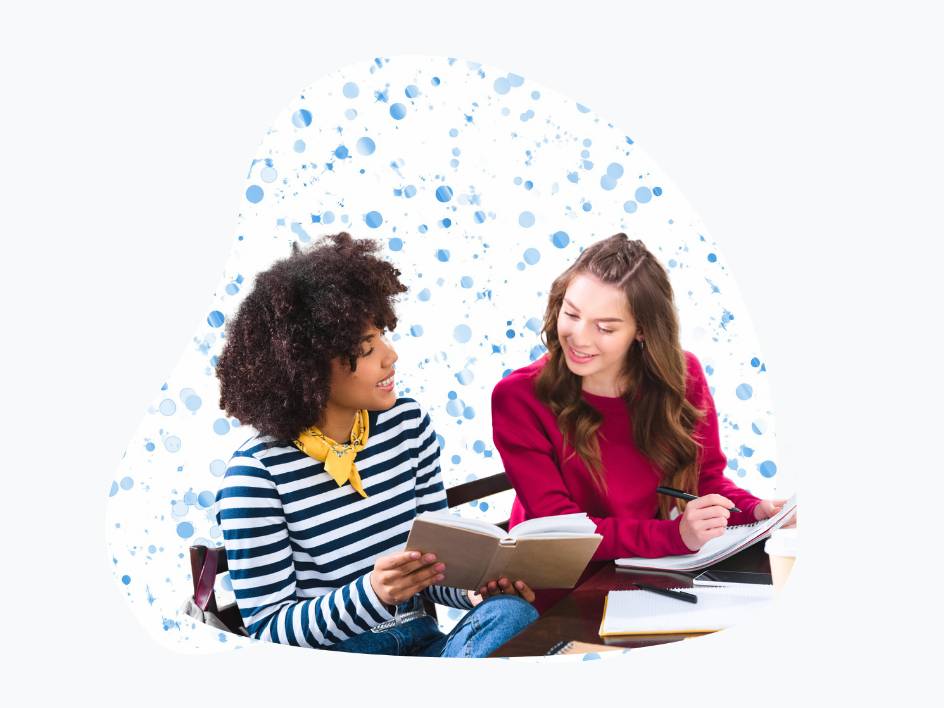 Getting Ready for Post-Secondary is Hard
… And your kids don't get a guidebook in high school.
Transitioning from high school into post-secondary is daunting, and there is no "right way" to do it. Your child has been in the same routine for 12+ years and they don't know any different. After a quick summer break, they will enter a whole new world, completely foreign to them.
Work with a Kaizen Peer Mentor and ease anxieties about your child's next chapter
Empower your teen with confidence as they prepare for their post-secondary adventure.
Every child needs a non-parent mentor, especially when it comes to big life transitions. Offer your student the opportunity to connect with a like-minded peer they can confide in, encouraging them to ask the questions excluded from school websites and recruitment tours.
Your teen will be mentored on:
Workload
Managing their workload and class schedule effectively, because no one else will do it for them.
Living Away From Home
What to consider and expect living on- or off-campus in a new city or town, likely with roommates.
Maintaining a Healthy Lifestyle
No parents, no more secondary school sports or activities, and seemingly endless pizza and booze; how can your teen prioritize mental, physical, and emotional health?
Connect your teen with a Kaizen Peer Mentor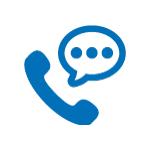 Book Your Session
Contact Kaizen to set up a session with a Peer Mentor.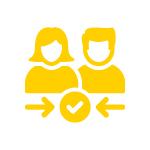 Meet Your Peer Mentor
They can't wait to share their experiences in an effort to help with yours.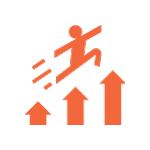 Receive Guidance
Learn what post-secondary life is really like from a recent graduate or almost graduate.
Why Should Your Teen Meet With a Peer Mentor?
Traditional (aka, when you were there) post-secondary education is rapidly changing to become more digitally driven from both a learning perspective and in preparation for the "real world". Parents struggle to coach their child's tech-orientated brain on how to effectively manage a digitally-driven education model as compared to their own, more traditional experiences. The delivery of quality education is rapidly changing and we want your child to be prepared with the right tools so they may thrive in an age of information overload.
Working with a Kaizen Peer Mentor allows your learner to connect with someone close to their age who can offer advice for THEIR life path. They won't be told what to do, their discussions are confidential, and they won't be judged. They will be encouraged, guided, and given honest, first-hand advice about what works and what doesn't. No questions or conversation topics are off the table. They will also be reassured that with the right mindset and tools, they can absolutely succeed on their next adventure.
Empower your teen for learning and life with Kaizen Education's Peer Mentorship Program.
Frequently Asked Questions
Below is a list of answers to our most commonly asked questions. If you can't find the answer to your question, please contact us and we'll get right back to you.
What is a Peer Mentor?
Our Rockstar Peer Mentors are current upper-year or very recently graduated post-secondary students who have a great set of listening ears and relevant experiences to share. In fact, until we offered to pay them, they volunteered their time to informally help many of our Kaizen clients. They are approachable, mature, witty, and just "get it".
Is Peer Mentoring the same as Executive Function Coaching?
No. Our Peer Mentorship Program is specially designed for grade 9-12 students about to transition into post-secondary education, or are at least considering continuing their education after high school. There isn't a focus on Executive Function Coaching, but instead, this is an opportunity to ask questions and receive guidance on what post-secondary life is like, including the transition into it. However, you will find that executive skills like planning, prioritization, time management, self-advocacy, and stress tolerance will come into play in mentoring sessions.
What kind of topics are covered in a Peer Mentoring session?
Anything and everything. There is no set structure for this program; each and every session is uniquely tailored to your teenager and what they need. From what it's like to live in a dorm, to how to approach professors when they're in a class size of 500, and everything before, after, and in between. No questions are off-limits during a Peer Mentoring session.
Do I have to be a Kaizen Student to participate in the Peer Mentorship Program?
Absolutely not. We welcome all students thinking about post-secondary.
How long are Peer Mentorship sessions?
Peer Mentorship sessions are usually 45-60 minutes but can be adjusted depending on your needs and availability.
How much are Peer Mentorship sessions?
Peer Mentorship sessions are billed at $50 an hour.
Is there a required number of sessions my child has to participate in?
No, but we recommend at least 3 sessions. This allows your teen to establish a relationship and get comfortable with their Peer Mentor while making sure all of their questions are answered. It's amazing what they might think of once the conversation gets rolling and they have time to digest the information shared in a session.
How do they meet up?
Online via Zoom or Google Meet. After all, this is the reality of post-secondary and work environments these days and allows your teen to connect from the comfort of their own environment.
Empowering Brains for Learning & Life
We help your child reach their true potential through neuroscience and coaching their unique strengths and needs for lifelong success.