Free Interactive Power Hours
Interactive Power Hour Series
Sign up for a FREE and interactive Power Hour designed to give parents and students the tools they need to reach their full potential.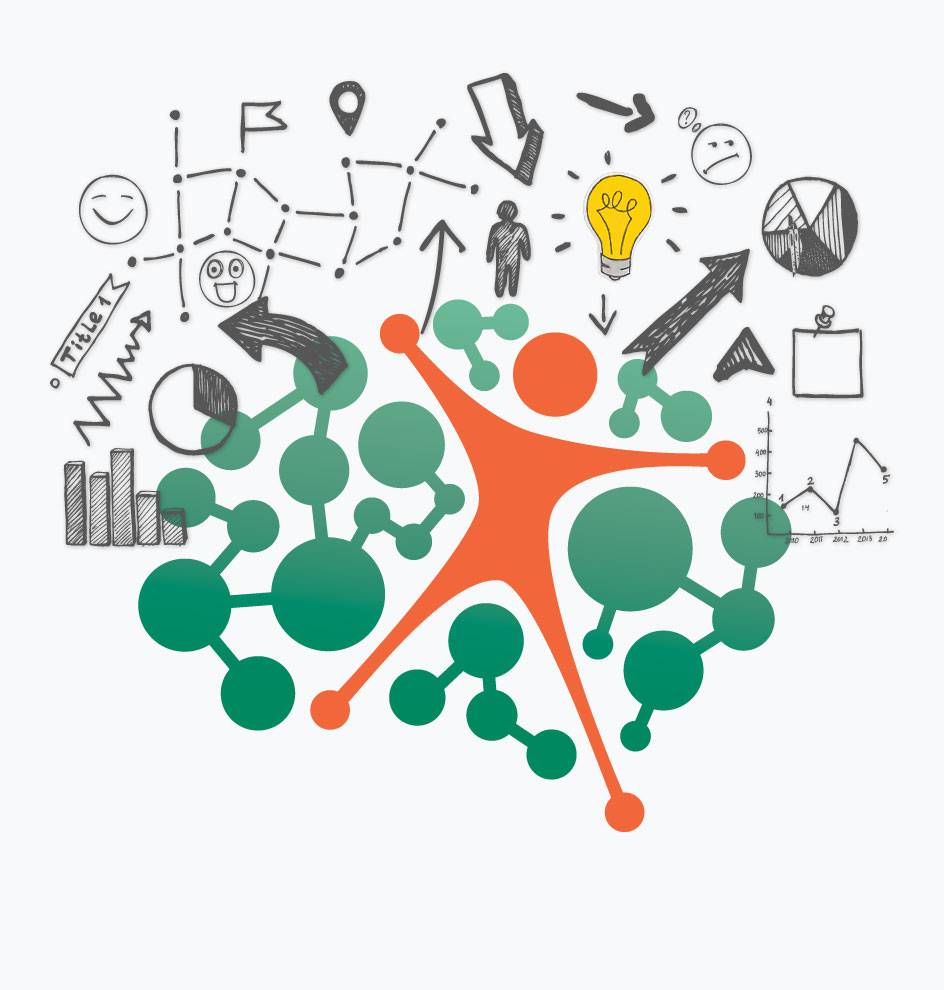 Stay tuned for future Power Hours!
SHOULD-ING all over yourself is a messy business.
📅 Saturday, June 10th, 10:30am – 11:30am MT
Presenters: Samantha Woods, and Jen Morrison – Learning Designer and Educator
SHOULD shouldn't matter. Join Jen Morrison, a dynamic and creative brain who regularly practices the mantra "Connection creates understanding, understanding creates empathy, and empathy changes the world" to stop should-ing on herself. Jen lived in the "SHOULD vortex" for most of her student life but, with a recent ADHD diagnosis, made an empowering decision to stop should-ing on herself and, instead, actively learn and build up her Ferrari brain so it could reach full throttle in the years to come.
Jen believes that the most important form of learning stems from deep and meaningful connections with those around us. Whether it be in the classroom, professional setting, or sharing a beer with friends on a patio, a connection is where it all starts.
Target Audience: Grade 9-12; post-secondary students; adults
Who invited the imposter to my job interview?!
📅 Saturday, May 13th, 10:30am – 11:30am MT
Presenters: Samantha Woods, and Tara Langan – Career Coach / Neurodivergent Talent Advocate / Workplace Neuroinclusion Strategist / Natural Cheerleader
Join Tara Langan, experienced head hunter and recruiter and founder of Career TLC, to learn what organizations want to see when they seek talent both on paper, online and in person. As a neurodivergent advocate, combined with her several years of experience chairing interviews, she actively coaches her clients to success right through to the final stages of the discussion. Whether you are new to the job scene or a vintage career explorer, Tara will use her HR superpowers to educate and inform our Kaizen clients on tackling their worst critics…themselves.
Target Audience: Grade 9-12; post-secondary students; adults
There's no way SHE has ADHD!
📅 Saturday, May 6th, 10:30am – 11:30am MT
Presenters: Samantha Woods, and Leah Muller – UVic Psychology Student
Join third-year university student Leah Muller to hear her empowering story about facing the trials she experienced (and still experiences!) having ADHD. Girls are diagnosed with ADHD at just under half the rate boys are diagnosed. Women and girls share the same general symptoms of ADHD as men and boys, but how the symptoms are expressed in their behaviours can appear different from their male counterparts. Join Samantha Woods and Leah for a heart-to-heart interactive chat about championing learning accommodations with a diagnosis that is still so misunderstood.
Target Audience: Grade 9-12; post-secondary students; adults
Is it Really ADHD? Becoming Your Child's Attention Coach
📅 Saturday, January 7th – 10am to 11am MST
Presenters: Samantha Woods, Founder & Kristin Merrett, Coaching Lead & Development
For students diagnosed with ADHD, challenges with executive function skills can be inconsistent, pervasive, delayed and, yes, inevitable. However, the diagnostic term "ADHD" is a misnomer. We know that ADHD certainly isn't a deficit of attention, and it's definitely not a disease or purely a disorder. What we do know is that Attention is just one of many executive skills, BUT it is THE gateway to all learning success. The good news is these skills are teachable and learnable! With patience, practice, persistence, and, most importantly, positivity, adults can foster the development of these executive functioning skills in their children and students.
Unfortunately, adults often take these learned skills for granted, assuming that our students will "naturally learn" how to organize, stay on task, attend to a boring task, and prepare and plan. For a child with misdirected attention, weaker executive skills can cause stress, anxiety, shame, and frustration at home and school.
Join Samantha Woods, Founder of Kaizen Education Services and Kristin Merrett, Coaching Lead to learn more about how you can become your child's attention coach.
Learn How to Study From a Jeopardy Finalist!
📅 Saturday, January 21st – 10am to 11am MST
Presenter: Ujal Thakor, Jeopardy Contestant 2022
It took Ujal Thakor more than five years to make it on what he calls the "Super Bowl" of trivia. He wrote a test five years ago and again two years ago. The second test earned him two online auditions. Then he got the call for an official game, which gave him about a month to prepare for the most challenging series of tests in his life.
He bought about 30 textbooks, mostly at the high school level, on subjects he knew he needed to brush up on. He also played along with hundreds of games, tracking his score along with his strengths and weaknesses.
Join Ujal and the Kaizen team to learn tips for tackling traditional tests and the many tests life throws our way.
"But my child is really smart! Why are they struggling in school?"
📅 Saturday, February 4th – 10am to 11am MST
Presenters: Samantha Woods, Founder & Kristin Merrett, Coaching Lead & Development
For 26 years, parents and teachers have asked Samantha, 'WHY IS MY CHILD NOT SUCCESSFUL IN SCHOOL?" Join Samantha, Founder of Kaizen Education Services and learn the WHY behind smart kids not reaching their potential in school and, better yet…what can parents and educators do about it?!
Paying Attention is Just Like Magic!
📅 Saturday, February 25th – 10am to 11am MST
Presenter: Dr. Ashish Mehta, Reflections Dental Group
As a dentist for over 18 years, Dr. Ashish Mehta has incorporated the art of magic into his practice so that his patients feel relaxed and can easily share a smile during dental visits. He can distract the most attentive patient using his creative talents and humour. Let's see how YOU do!
Join Dr. Mehta to learn how attention and focus are at the 'root' of magic. After all, it's easy to miss what you aren't looking for.
Start Building Your Child's Essential Skills & Confidence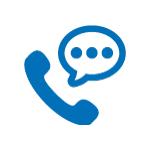 Book Your Intake
Contact Kaizen to set-up an assessment that identifies your child's specific learning needs, and answer any questions you may have.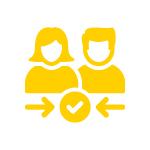 Meet Your Coach
Your child is matched with the Kaizen Coach best fitted to support their specific learning strengths and challenges.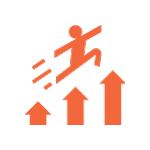 Get Results!
Your child will conquer their learning struggles and reach their potential by knowing how to learn the way their brain thinks.
Empowering Brains for Learning & Life
We help your child reach their true potential through neuroscience and coaching their unique strengths and needs for lifelong success.