Free Interactive Power Hours
Interactive Power Hour Series
Sign up for a FREE and interactive Power Hour designed to give parents and students the tools they need to reach their full potential.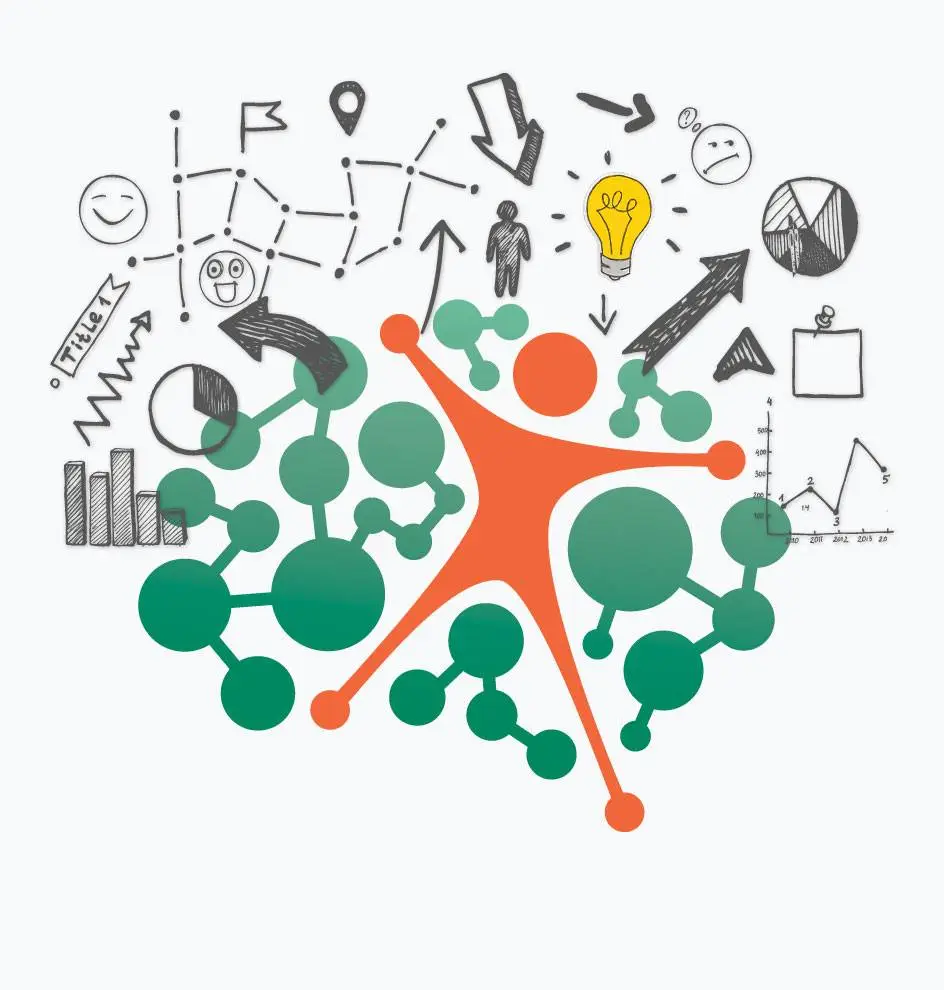 "But my child is really smart! Why are they struggling in school?"
📅 Saturday, February 4th – 10am to 11am MST
Presenters: Samantha Woods, Founder & Kristin Merrett, Coaching Lead & Development
For 26 years, parents and teachers have asked Samantha, 'WHY IS MY CHILD NOT SUCCESSFUL IN SCHOOL?" Join Samantha, Founder of Kaizen Education Services and learn the WHY behind smart kids not reaching their potential in school and, better yet…what can parents and educators do about it?!
Paying Attention is Just Like Magic!
📅 Saturday, February 25th – 10am to 11am MST
Presenter: Dr. Ashish Mehta, Reflections Dental Group
As a dentist for over 18 years, Dr. Ashish Mehta has incorporated the art of magic into his practice so that his patients feel relaxed and can easily share a smile during dental visits. He can distract the most attentive patient using his creative talents and humour. Let's see how YOU do!
Join Dr. Mehta to learn how attention and focus are at the 'root' of magic. After all, it's easy to miss what you aren't looking for.
Start Building Your Child's Essential Skills & Confidence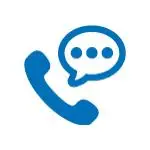 Book Your Intake
Contact Kaizen to set-up an assessment that identifies your child's specific learning needs, and answer any questions you may have.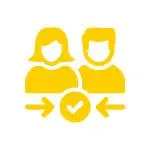 Meet Your Coach
Your child is matched with the Kaizen Coach best fitted to support their specific learning strengths and challenges.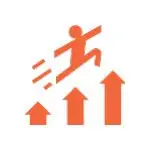 Get Results!
Your child will conquer their learning struggles and reach their potential by knowing how to learn the way their brain thinks.
Empowering Brains for Learning & Life
We help your child reach their true potential through neuroscience and coaching their unique strengths and needs for lifelong success.