Kaizen Education Services
We Don't Tutor.
We Coach Executive Function Skills.
We Start With WHY.
We Show You HOW.
After exploring the far reaches of the educational spectrum over decades in various academic systems around the world, Kaizen's Founder and Director created a one-of-a-kind program designed to help you and your family.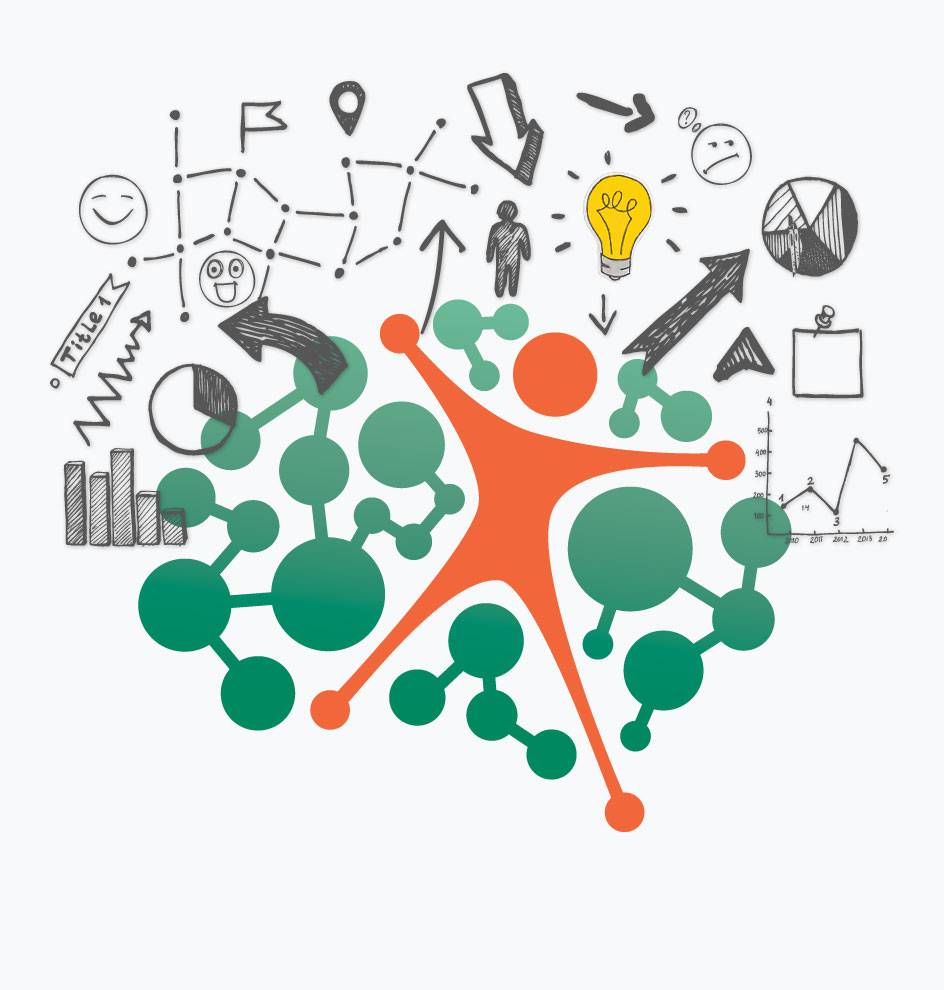 Understand How You Learn Best
Reach Your Full Potential
To be the leading provider of educational support services for students and their families across the globe.
Combine the science of learning with the art of coaching, empowering students to unleash their academic and life potential, inspiring them to achieve long term personal growth, fulfillment, and success.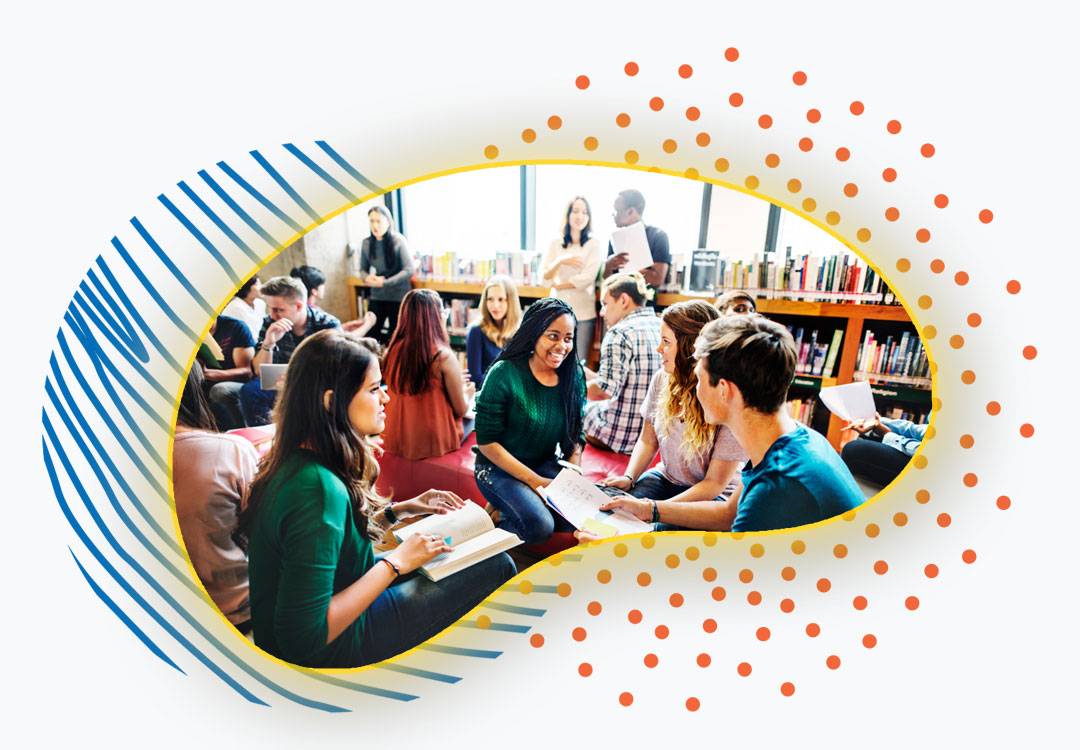 I have repeatedly heard of students who are described as 'not reaching their potential'.
These kids were unfairly described as 'lazy', 'unmotivated', 'difficult', or, 'a problem'. Working one-on-one with these students, showed the overwhelming majority of them were bright and capable. What was holding them back? Looking for answers, I began researching the latest findings in educational neuroscience and discovered that one of the key limiting factors was a lack of Executive Function Skills – the cognitive processes that enable us to plan, organize, focus attention, remember, and juggle multiple tasks successfully – and created a coaching model to help develop these skills."
~ Samantha Woods
Founder & Director, Kaizen Education Services Inc.
Struggling students and their parents began to display notable positive changes, and in September 2014, Kaizen Education Services Inc. was officially born. Since then, we have helped thousands of students and their families, each of them with their own unique challenges.
Now, more than ever, Executive Function Skills are ESSENTIAL, for success in learning and life.
The science of Executive Functioning – the essential skills your child needs to tackle life's many challenges.
Start Building Your Child's Essential Skills & Confidence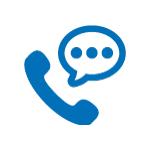 Book Your Intake
Contact Kaizen to set-up an assessment that identifies your child's specific learning needs, and answer any questions you may have.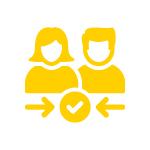 Meet Your Coach
Your child is matched with the Kaizen Coach best fitted to support their specific learning strengths and challenges.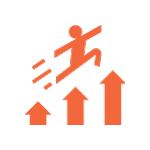 Get Results!
Your child will conquer their learning struggles and reach their potential by knowing how to learn the way their brain thinks.
Empowering Brains for Learning & Life
We help your child reach their true potential through neuroscience and coaching their unique strengths and needs for lifelong success.
In the spirit of respect, reciprocity and truth, we honour and acknowledge Moh'kinsstis, and the traditional Treaty 7 territory and oral practices of the Blackfoot confederacy: Siksika, Kainai, Piikani, as well as the Îyâxe Nakoda and Tsuut'ina nations. We acknowledge that this territory is home to the Métis Nation of Alberta, Region 3 within the historical Northwest Métis homeland. Finally, we acknowledge all Nations – Indigenous and non – who live, work and play on this land, and who honour and celebrate this territory.