Adult Executive Function & ADHD Coaching
The Science of Reaching Your Full Potential
Groundbreaking coaching that unlocks your executive function skills to help you flourish in business, parenting, relationships and life.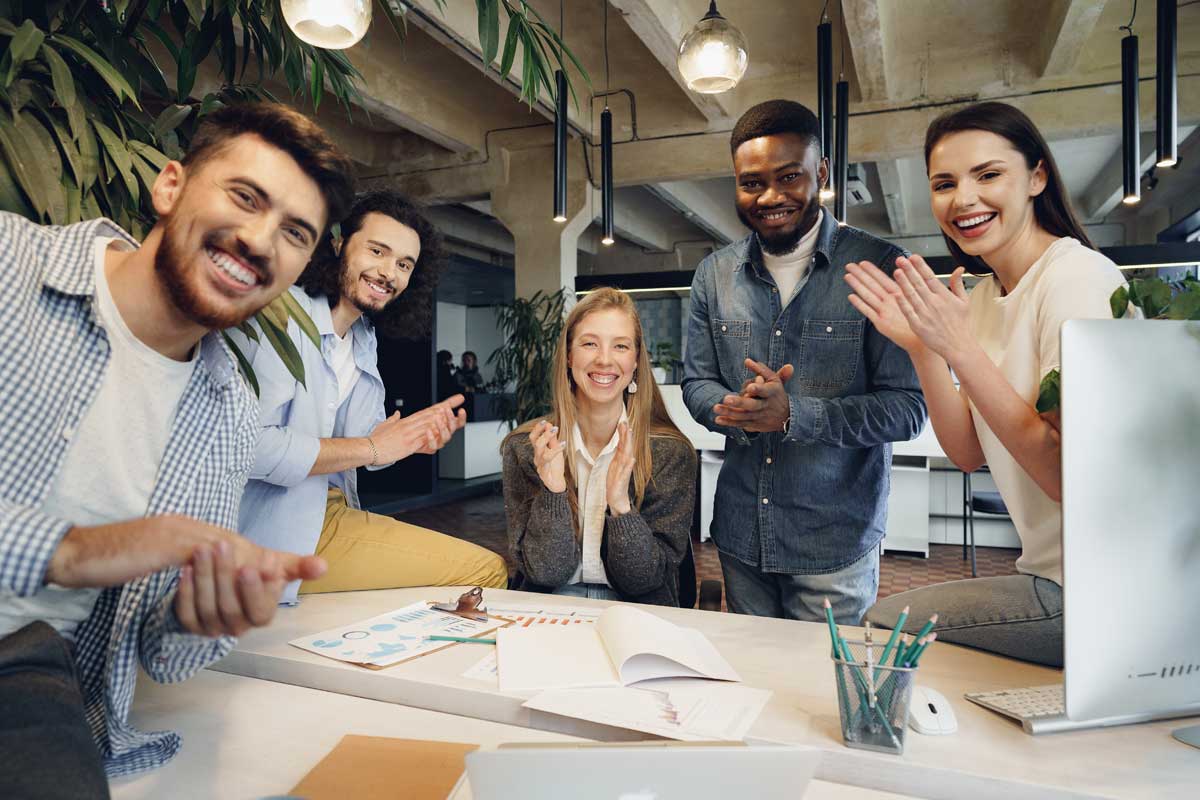 Do you feel stuck, distracted, overwhelmed or disorganized?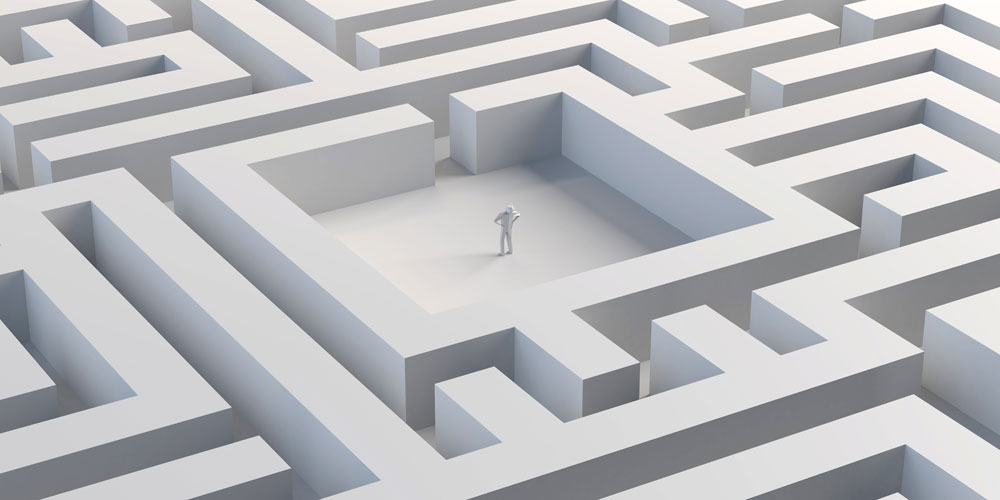 Do you constantly ask yourself…
Why are my days so chaotic?
Why am I falling behind in the areas that really matter?
Working hard every day and still not being able to catch-up can leave you burnt out and defeated.
If you find yourself in this position and you're ready to change, we can help you get more out of your life with the power of science and psychology applied to the unique wiring of your own brain.
Accomplish more in less time by pinpointing your unique brain wiring
We help you uncover your greatest strengths and core needs to develop a step-by-step game plan that you can apply to all aspects of your life.
Assessment
Get a detailed understanding of your brain wiring with an assessment so reliable it's used to test astronauts.
Tools
Gain access to a variety of targeted techniques and skills that you can put into action right away.
Coaching
Work 1-on-1 with a personalized Executive Function Coach to unlock your full potential for lasting change.
The best time to start was yesterday.
The next best time is now.
~ Unknown
Upgrade Your Mindset and Thrive
Our mission is to elevate your brain to its full potential through the science of executive function coaching.
Learning to master the top-level executive function skills will give you the skills and confidence to take on whatever comes next.
These are the superpowers that help you keep your goals in focus, carry out the steps to achieve them, avoid distractions along the way and make a Plan B when Plan A fails.
What sets us apart is the individualized program that we develop for every client based on their MindPrint psychoanalysis. This highly structured plan gives you the insight, skill development and tools you need to excel now – and into the future.
Book Your Intake
Contact Kaizen to set-up an assessment that identifies your specific learning needs, and answer any questions.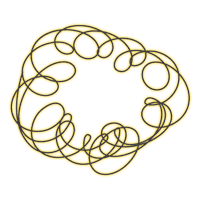 Meet Your Coach
Get carefully matched with the best Kaizen Certified Coach to support your specific learning strengths and challenges.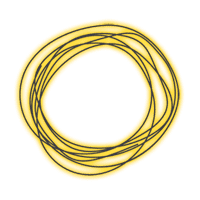 Get Results!
Unlock your full potential with the skills and confidence you need to take on whatever comes next.
Frequently Asked Questions
Below is a list of answers to our most commonly asked questions. If you can't find the answer to your question, please
contact us
and we'll get right back to you.
What if I have ADD/ADHD?
EFS coaching provides excellent support for ADHD.
Empowering Brains for Learning & Life
We help your child reach their true potential through neuroscience and coaching their unique strengths and needs for lifelong success.