Careers With Kaizen Education
We are looking for awesome & experienced teachers!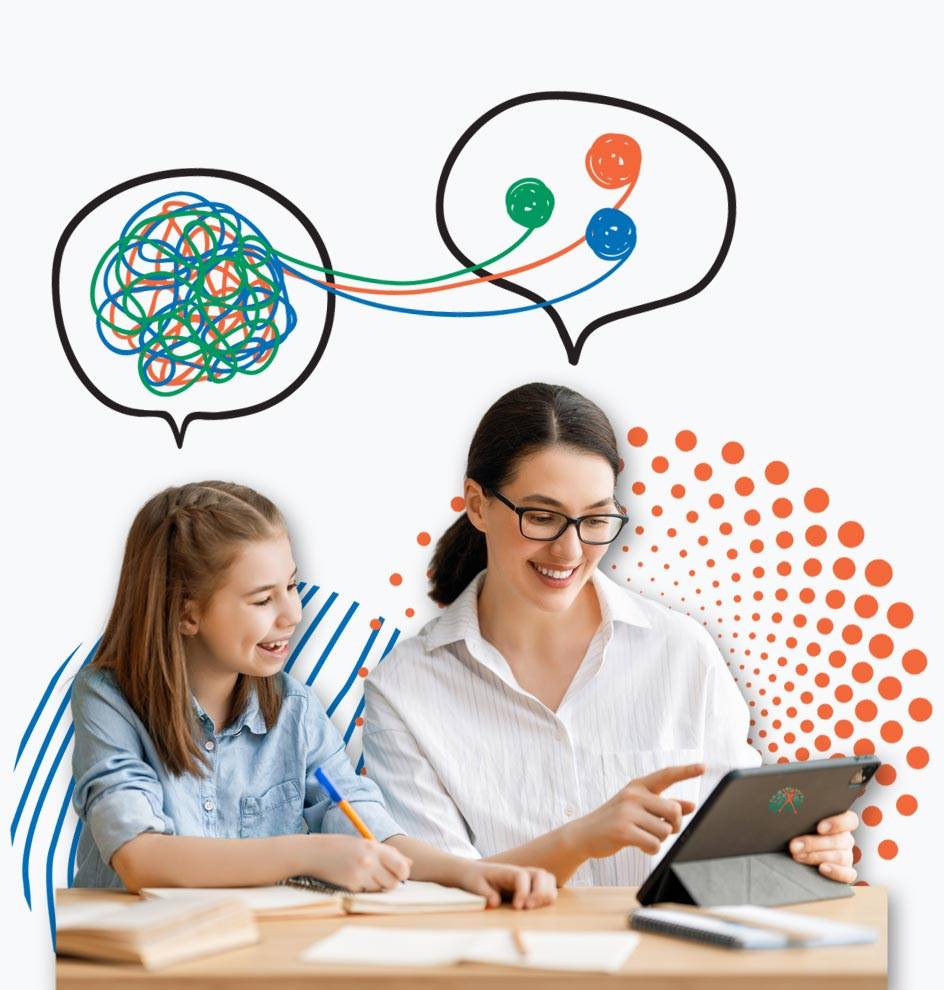 Are you tired and burnt out from your current teaching position?
Are you transitioning to retirement from a rewarding career in education?
Do you wish you had the time to work 1:1 with students to be a vital part of their growth and success?
Consider Kaizen Education Services
ADHD Executive Skills Coaching

as your next step!

Kaizen Education Services is a dynamic social enterprise that supports students, adults and their families with an ADHD diagnosis. We are actively looking for innovative educators who can combine the science of learning with the art of coaching.

We coach executive functioning skills to children, teens, young adults and adults who struggle with learning and life due to the impacts of their ADHD brain. We use brain-based science to teach people the essential skills to thrive based on their unique learning profiles. PS: We are not tutors!
Please send us a brief 20-second video of yourself explaining why you would be a great for Kaizen!
Your application will stand out if you meet the following criteria:
As an Executive Skills ADHD Coach, you are passionate about and know how to:
Analyze comprehensive assessment materials to identify students' executive function challenges and academic issues.
Work effectively with teenagers, young adults, and their parents.
Support metacognitive approaches, including self-monitoring and mindful reflection on outcomes.
Utilize strategic and strengths-based approaches to learning.
Foster extraordinary relationships, creating a safe and supportive environment for students to thrive.
Exercise empathy and use it to empower rather than enable.
Introduce developmentally appropriate tools and strategies to help students excel among their peers.
Coach and establish proven systems and routines for homework, writing, test preparation, planning, organization, time management, etc.
Anticipate changes and demands in students' environments and support them in proactively preparing for transitions and upcoming challenges.
Coordinate with a student's academic support team (family, teachers, counselors, etc.).
Expand student self-advocacy skills and encourage independence.
To be considered as an Executive Skills Coach, you possess the following experience, personal qualities and credentials:
YOU MUST BE OR HAVE BEEN A PRACTICING TEACHER FOR 10 YEARS+
YOU MUST HAVE a B.Ed and valid teaching certification
You must have an extensive history of working with complex learners of all ages (primarily 12-20 yrs), especially those who struggle with executive functioning skills and present with ADHD or other Learning Differences.
You must be flexible and adaptable in approach and scheduling.
Depending on client needs, be available for six weekly client sessions during evenings and weekends.
Be an exceptional communicator.
Show evidence of being creative and innovative in your work with students.
Show evidence of being a lifelong learner.
Show evidence of being an independent thinker.
Understand and have experience with Google Workspace for Education.
Be well-versed in educational neuroscience and how brains function in learning and working environments.
Kaizen has a fantastic team of educators offering a diverse skill set to serve many unique and growing brains.
Benefits of working at Kaizen Education:
Training in Kaizen's unique approach to ADHD coaching
Ongoing professional development and mentorship
Supportive work environment
A collaborative client-centered team approach
Empowering Brains for Learning & Life
We help your child reach their true potential through neuroscience and coaching their unique strengths and needs for lifelong success.