Careers With Kaizen Education
We are always looking for amazing educators to coach incredible clients.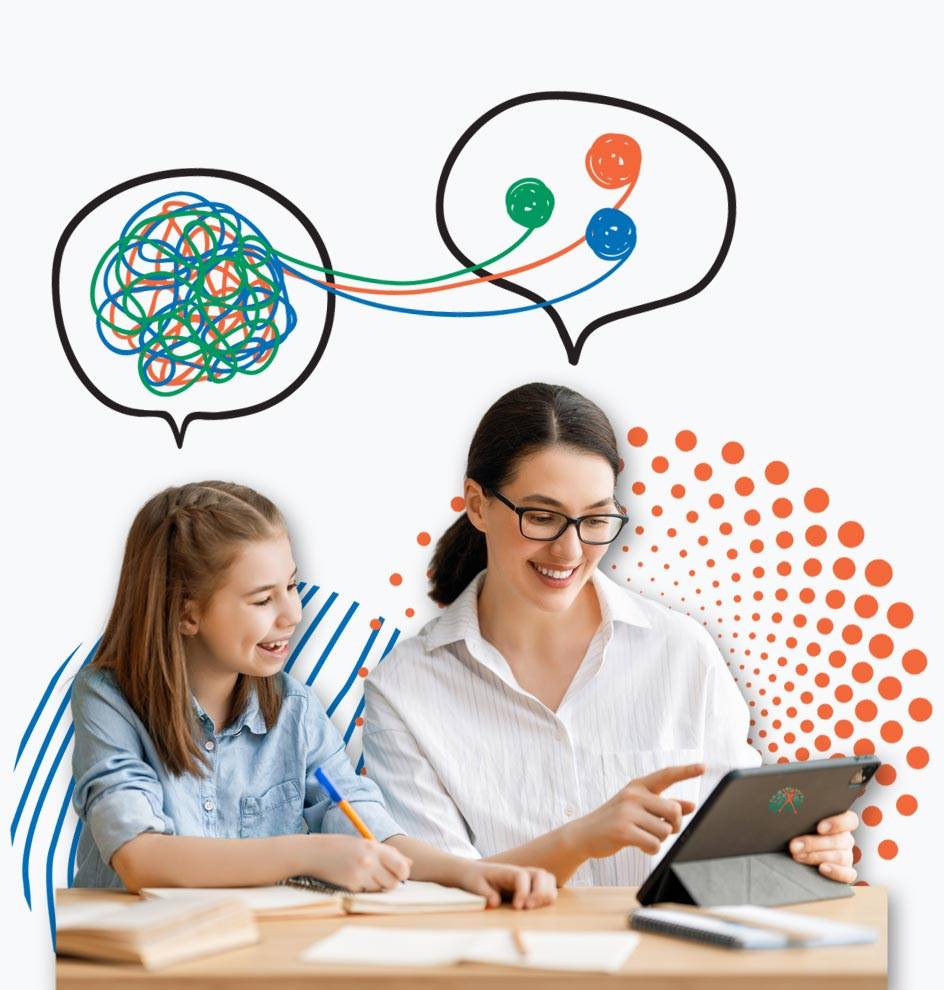 We're looking for experienced, talented and 'out of the box' educators who know how to combine the science of learning with the art of coaching. Join our team and empower students to take control of their own learning!
As an Executive Skills Coach, you love and know how to:
Support metacognitive approaches, including self-monitoring and mindful reflection on outcomes.
Build genuine relationships by creating a safe environment through positive reinforcement.
Foster understanding of students' strengths in order to increase self-confidence.
Think flexibly and be proactive; anticipate and adapt to changes seamlessly.
Empower students and encourage the establishment of proven methodologies for homework, writing, test preparation, studying, etc.
Expand student self-advocacy skills, encouraging independence.
To be considered as a Coach, you must be:
An experienced educator with a proven history of working with complex learners of all ages. Bonus for experience working with those that struggle with Executive Function Skills.
Creative and innovative in approaches, with a growth mindset.
An exceptional communicator.
Familiar with G-Suite/Google Apps/Google Workspace.
Able to work a minimum of 8 hours per week.
Empowering Brains for Learning & Life
We help your child reach their true potential through neuroscience and coaching their unique strengths and needs for lifelong success.