Kaizen Executive Function Coaches
Specially Trained Coaches to Support Your Child
Executive function coaches uniquely equipped to help your child realize their goals in school and beyond.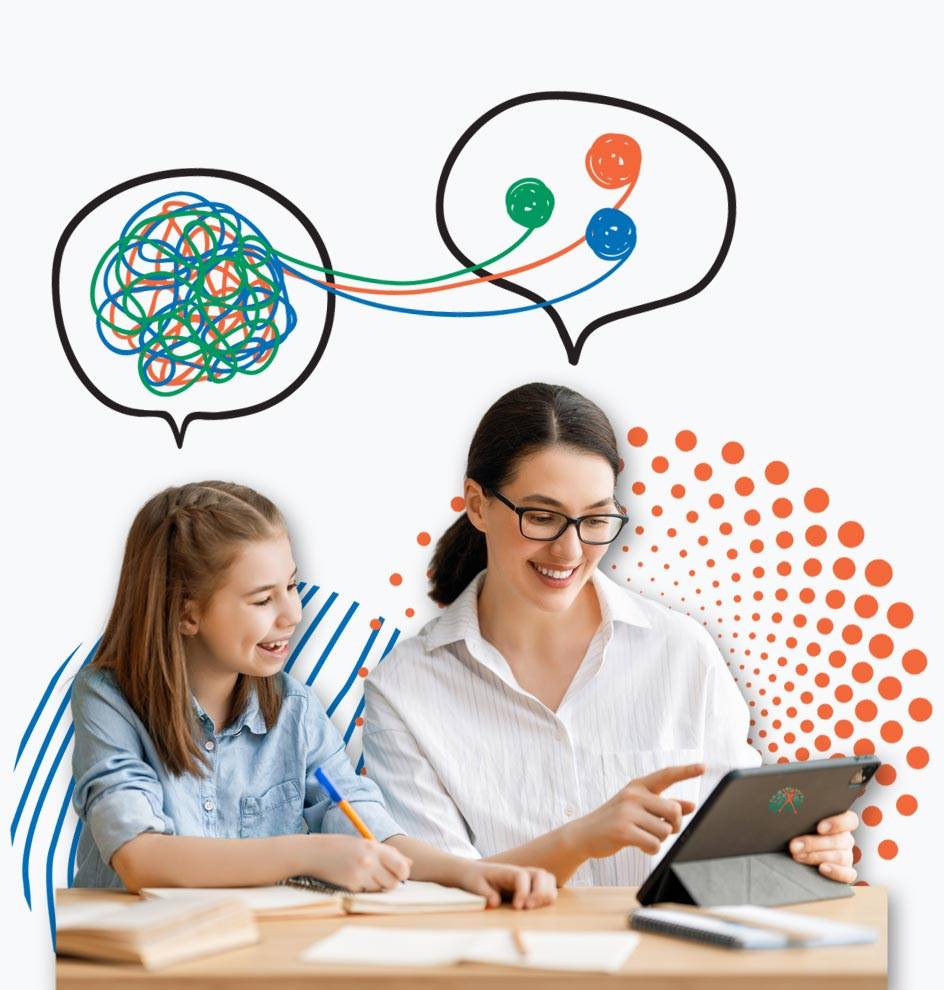 Click to learn more about our founder, our coaches, and our in-house psychologist.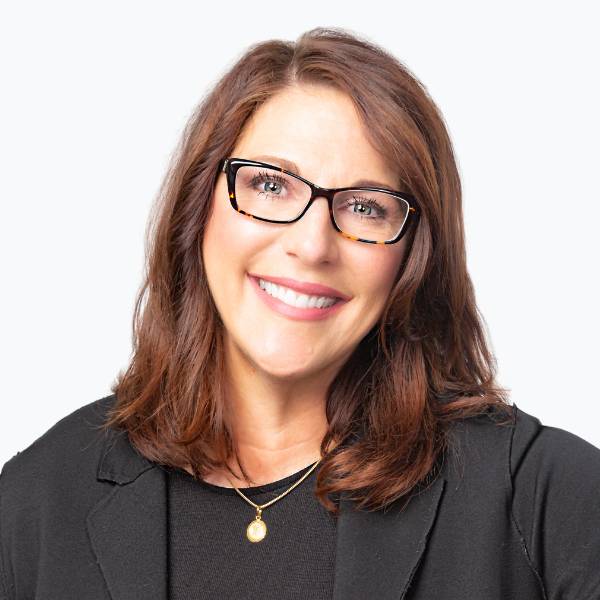 Samantha Woods
Founder & Director, Executive Function Coach
For the past two decades, Samantha Woods has served as an inspiring leader to children and educators across the country. She has explored the far reaches of the educational spectrum – teacher to administrator to academic coach & now Director of Kaizen Education Services.
Start Building Your Child's Essential Skills & Confidence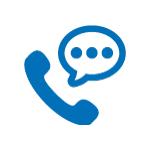 Book Your Intake
Contact Kaizen to set-up an assessment that identifies your child's specific learning needs, and answer any questions you may have.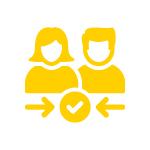 Meet Your Coach
Your child is matched with the Kaizen Coach best fitted to support their specific learning strengths and challenges.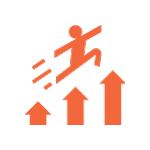 Get Results!
Your child will conquer their learning struggles and reach their potential by knowing how to learn the way their brain thinks.
Empowering Brains for Learning & Life
We help your child reach their true potential through neuroscience and coaching their unique strengths and needs for lifelong success.