We Coach Executive Function Skills
We Help Your Child Learn How to Learn
Kaizen's proven coaching methods are based on the science of Executive Functioning. These are the essential skills your child needs to tackle life's many challenges.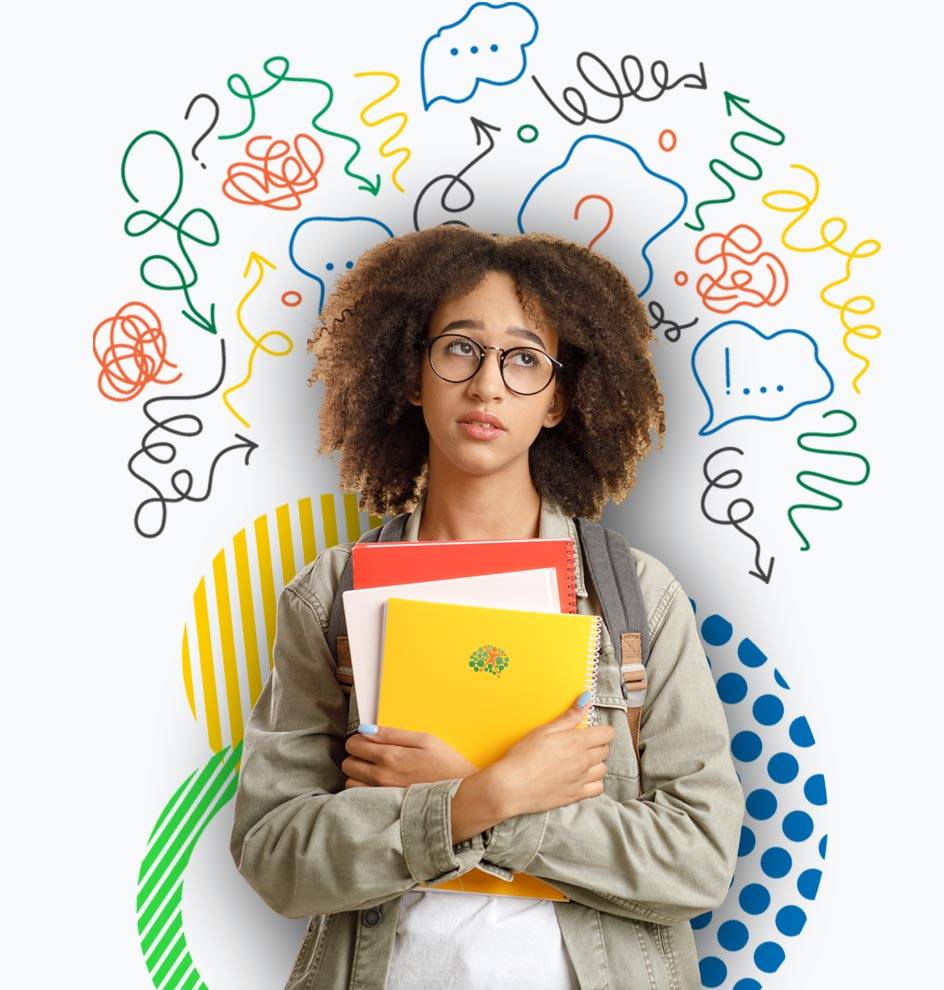 Understand How They Learn Best
Reach Their Full Potential
Kids Are Not Born With The Essential Life Skills They Need
… And most schools don't teach them.
Your child was not born with the essential Executive Function Skills that enable them to:
If your child struggles with these skills, they may feel anxious, depressed, or overwhelmed. This may display at home or at school as avoidance, acting up, or zoning out, which can bring an incredible sense of frustration to both you and your child.
Children with Executive Function problems do not outgrow them.
Ignoring these issues may lead to a lifetime of challenges.
Stop
Worrying about your child's future and emotional well-being.
Stop
Feeling frustrated with out-dated teaching practices in schools.
Stop
Hearing "I can't do this" from your child.
It's Not Too Late to Build Your Child's Essential Life Skills
Your child's Executive Function Skills can still be developed with specialized coaching and support.
Well-developed Executive Function Skills have been shown to be a better indicator of school success than IQ
(1)
.
Even more, coaching provides the greatest impact to those who need it the most. Whether your child struggles with ADHD or other learning differences, Executive Function coaching can provide life-changing outcomes.
Knowing the impact that these skills have on your child's success is the reason why we have made it our mission to master the science of coaching Executive Function Skills.
When your child has a fully developed foundation of Executive Functioning Skills, they become better students, better global citizens and find greater success in life.
Working Memory
Grow the ability to hold and manage information to problem solve.
Self-Control
Increase the ability to filter distractions and think before acting.
Flexible Thinking
Boost the ability to quickly switch gears in different situations.
Start Building Your Child's Essential Skills & Confidence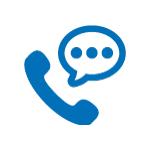 Book Your Intake
Contact Kaizen to set-up an assessment that identifies your child's specific learning needs, and answer any questions you may have.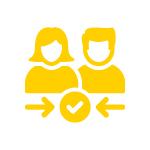 Meet Your Coach
Your child is carefully matched with the best Kaizen Certified Coach to support their specific learning strengths and challenges.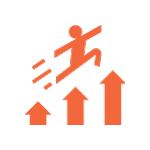 Get Results!
Your child will conquer their learning struggles by knowing how their own, unique brain works.
What is the Science Of Executive Function?
Executive function skills are the essential brain functions that help us manage our emotions, focus on what's important, set goals and get things done.
Experts break down the executive functions into three dimensions: working memory, self- control, and mental flexibility.
In most situations, these simple skills work together to support complex tasks. A common example used to describe executive function is Air Traffic Control at a busy airport that helps planes take off and land safely from multiple runways. Without the cooperation of pilots, navigators, controllers and weather forecasters working together the airport would be on a collision course.
Executive function skills don't come naturally
No one is born with Executive Function Skills, but everyone has the potential to develop them.
Most brain development occurs before the age of 5, followed by another growth spurt during the teenage years into early adulthood. Just as children develop physically at a different pace than their peers, their brains also develop at a different pace. Other differences in ability can be related to environment or child-development which means that some children need more practice than others to build the same skills.
Regardless of the difference, with the right support, your child can develop their strengths and overcome their weaknesses. This is why Kaizen Education has made it our mission to empower your kids for learning and life.
What does Executive Dysfunction look like?
Challenges with executive function affect children in different ways and can often look like symptoms of ADHD. This is because ADHD is an impairment that falls under the self-control category of executive functions.
Typically, executive functions are delayed up to 30% in a child diagnosed with ADHD, as a result, Executive Function Coaching plays an important part in helping children with ADHD.
Struggles with Executive Functioning skills can look like this:
Your child is overwhelmed and anxious about school.
Your child struggles making a plan to complete assignments from start to finish.
Your child struggles to be organized.
Your child struggles to engage with information or activities that are not interesting to them.
Your child seems to lose track of their personal belongings.
Your child struggles to remember multi-step directions.
Building Your Child's Executive Function Tool Kit Benefits Everyone!
When your child is equipped with a strong set of executive function skills it sets them up to lead a fulfilling life with the ability to manage the many possibilities that life offers: education, work, friendships, parenting, and giving back to society.
The more you invest into developing your child's executive function skills, the greater the benefits you'll both see in the future.
Empower your child for learning and life with Kaizen Education.
Frequently Asked Questions
Below is a list of answers to our most commonly asked questions. If you can't find the answer to your question, please contact us and we'll get right back to you.
How does Kaizen determine what my child's Executive Skills strengths and deficits are?
We are data collectors. We gather as much relevant data regarding your child's learning as possible. This includes feedback from the parents, educational psychological assessments (if available), information from Kaizen's free questionnaire, and any school evaluations or assessments that can be shared with us.
Kaizen has partnered with Mindprint Learning, creator of the world's leading online cognitive test developed by neuroscientists in the Brain Behavior Laboratory at Penn State University's Perelman School of Medicine. This Learning Profile Assessment, combined with two, 1:1 consultations with Kaizen's Director gives you a clear picture of where your child shines and where they need support.
Learn more about the Learning Profile Assessment.
We also offer a FREE online questionnaire to help you identify your child's Executive Functioning needs & strengths before committing to the Coaching Intake Process.
Are your services available online?
Yes. 95% of our coaching is provided online allowing our program to be convenient and accessible from any distance.
Is Kaizen Coaching the same as tutoring?
No. Tutoring teaches students WHAT to learn; Kaizen teaches students HOW to learn and WHY it's important. The essence of Kaizen Education Services is to foster results through incremental steps, focused on building confidence through understanding. Our objective is to highlight the importance of establishing differentiated processes and systems that contribute to the overall long-term personal and academic growth of each learner. Empowering brains for learning and life. Skills that can be applied across your child's entire curriculum and beyond.
How does my child start their coaching sessions with Kaizen?
Contact us to book your intake, and we will match your child with a coach so that they can get started.
My child has had a psychoeducational assessment completed and needs help. Is Kaizen the right fit?
Certainly! Oftentimes, a psychoeducational assessment is completed and results are shared, but lack guidance and support for the appropriate next steps leaving you, the parent, wondering, "What now?" If strategies are provided, you are often left to your own devices which can create additional frustration.
The curriculum from which Kaizen operates is tailored to your child and their very specific needs. By sharing the results of your child's psychoeducational assessment with your child's coach, we can work together to best support your child academically, intellectually, and beyond.
My child has ADHD. How can Kaizen Coaching help?
Typically, executive functions are delayed up to 30% in a child diagnosed with ADHD. More than 85% of Kaizen's students have been diagnosed with ADHD, and more than 70% with an additional or other learning difference. Executive Function deficits are amplified in those with ADHD and, as a result, our coaches are specially trained in effective strategies and methodologies to best support your child.
Empowering Brains for Learning & Life
We help your child reach their true potential through neuroscience and coaching their unique strengths and needs for lifelong success.