Get a Clear Picture of Your Child's Psychological Needs
Receive professional counselling services along with a plan specific for your child.
How long can you continue to wonder what the problem is?
Is your child moody, anxious, or difficult?
Do you feel frustrated, overwhelmed and unable to help your child?
Is the overall family dynamic suffering because of the struggles of your child?
Allow us, and the incredible network of Registered Psychologists proudly affiliated with Kaizen, to help.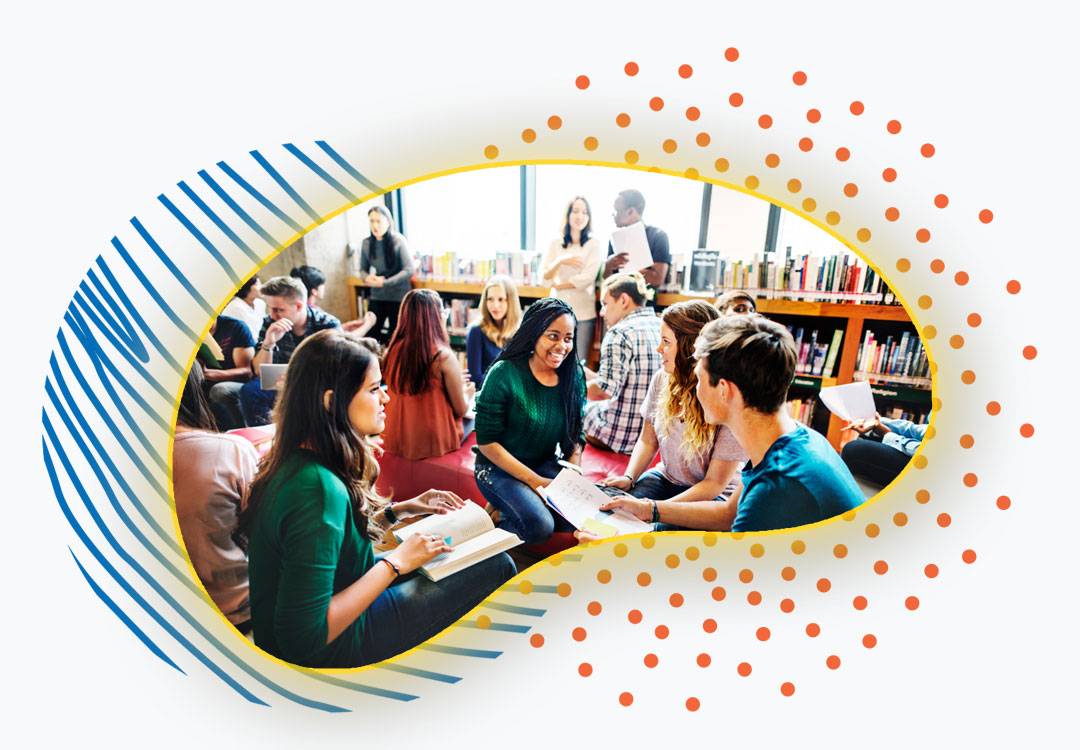 We Understand the Value of a Happy and Confident Child
Solutions start with "Why"
Discovering the "why" is the foundation of transformation.
Empowerment to Improvement - "I CAN DO THIS!"
When your child knows "why" they can begin to move forward. Once the problem is clear, so becomes the path.
Collaborative Family System
When your family collaborates as a cohesive unit, your family thrives.
Your Child's Brain is Complex and Continuously Evolving
Understanding the complexities of mental illness or learning differences is challenging at the best of times. With no concrete litmus test for either, there is no explicit diagnosis or treatment plan.
It's not easy understanding how your brain works, let alone your child's. At Kaizen, we recognize the value of utilizing professional psychologists to assess areas of concern. We also recognize the value of having those concerns simply explained, in plain language, to parents and children who may be unfamiliar with learning differences and / or mental illness(es).
Our Team of Experts Have Worked Extensively in School Systems, and Have Helped a Multitude of Students
At Kaizen we have access to a reputable network of psychologists, including our in-house psychologist and resident expert, John Laing. John has decades of experience helping students and their families with learning challenges and mental health issues. Some of his specialties include:
ADHD & Learning Difficulties
Relationship Building & Social Skills Development
Psychoeducational Assessments
In addition to John, we work with a number of registered psychologists and mental health professionals who are experienced in working with children, teens, and their families. Our team of experts have worked extensively within multiple school systems and acutely understand the association between home and school. Kaizen's experienced team empathizes with students and their parents, and the resulting challenges they face.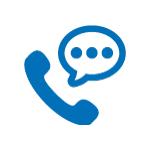 Book an Appointment
Meet with our psychologist so he can get to know you, your child and then explain what to expect and how to proceed.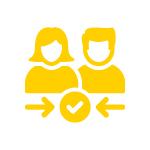 Begin Your Path Forward
Upon completing your initial session with John, an individualized plan is created to map your path for success.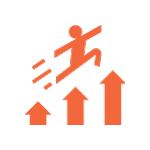 Experience Positive Change
The ongoing and personalized support from Kaizen fosters improvement, improvement leads to success, success allows your child to feel confident and empowered.
Whether you realize it or not, you are your child's hero. Most parents do the best they can, but being someone's hero carries a tremendous responsibility. If your child struggles, not knowing what to do or how to help can be an enormous frustration. Hero or not, when your child suffers, so do you.
Kaizen was created to help all students and their families. While children are unique and incredible beings, many schools do not have the resources in place to appreciate the brilliance of each and every growing mind. More than 80% of our clients struggle with ADD, ADHD, or a Learning Disability . With these diagnoses often come other challenges including anxiety, depression, and/or oppositional defiant disorder.
We can help. Kaizen has an amazing group of experienced brain and behaviour experts that will allow your child to flourish in and out of the classroom, bringing relief and restoring peace in your home.
Frequently Asked Questions
Below is a list of answers to our most commonly asked questions. If you can't find the answer to your question, please contact us and we'll get right back to you.
Does my child have to be registered in Kaizen coaching sessions to see one of your psychologists?
No. You are welcome to book a session for your child with our in-house psychologist for counselling sessions by calling our office at 403-808-3151.
My child has already completed a Psychoeducational Assessment and needs help. What now?
Book a Kaizen Coaching Program Intake + Learning Profile Assessment with Kaizen's Director.
Your Kaizen Intake, in conjunction with the results of your child's Psychoeducational Assessment, can accurately identify the area(s) of your child's brain that is challenged, while also showcasing areas of strength. If your child needs additional support with learning differences and / or mental illness(es), Kaizen's Director can connect you with an appropriate psychologist to supplement your child's Executive Function Coaching.
What do Executive Function Skills have to do with counselling?
Lots! Executive Function Skills are something you use EVERYDAY.
They allow you to think, plan, organize, focus, and regulate your emotions (just to name a few!). When executive functioning skills are strong, you can confidently and successfully manage challenges that come your way with persistence and resilience.
If your child has a roadblock, like a learning difference, or mental illness standing in their way, their brain can struggle to correctly connect the dots and manage everyday tasks. Our talented team understands and works closely with families to build effective coping skills.
Empowering Brains for Learning & Life
We help your child reach their true potential through neuroscience and coaching their unique strengths and needs for lifelong success.