ADHD & Executive Functioning Resources
Get tips and strategies to help your child study less and learn more while building their confidence along the way.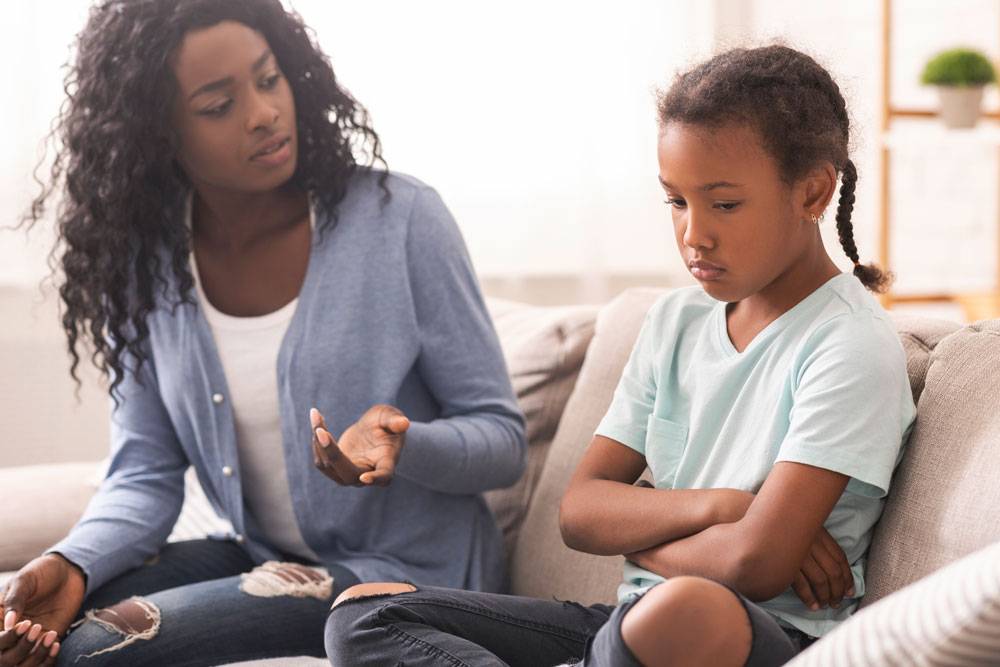 As much as we think this will help, it doesn't. As much as we want to CONTROL, we end up losing control. My favorite phrase from Dr. Phil when evaluating my parenting:  "How's that working for ya'll?"
read more
Empowering Brains for Learning & Life
We help your child reach their true potential through neuroscience and coaching their unique strengths and needs for lifelong success.