Maximize Your Child's Learning Potential
Find out why your child isn't succeeding and give them the tools they need to thrive.
Personalized Coaching Plan
The Brain Hub Academy uses the innovative MindPrint assessment to pinpoint student's unique learning strenghts and challenges to develop a personalized coaching strategy.
The MindPrint assessment is so reliable that NASA uses it to test astronauts during long-duration space flights 🚀
Scientific Assessment
It all begins with understanding the brain. Our assessment provides you with a detailed instruction manual to your child's mind that pinpoints their needs.
Custom Learning Plan
We deliver a learning plan that is specifically tailored to your child's learning needs. This plan guides your child through the program for the most effective results.
Fun & Interactive Modules
A transformative learning environment with multimedia content, interactive exercises, workbooks, quizzes and practical techniques your child can apply to unlock their full potential.
On-Demand Learning to Work at Your Own Pace & Place
Signup for Early Access to The Brain Hub Academy and These Awesome Perks
FREE ebook outlining the impacts of ADHD on executive functioning skills
Lowest Membership Price That Will Ever Be Offered
12 Week mini course with the best tools to support each executive function skill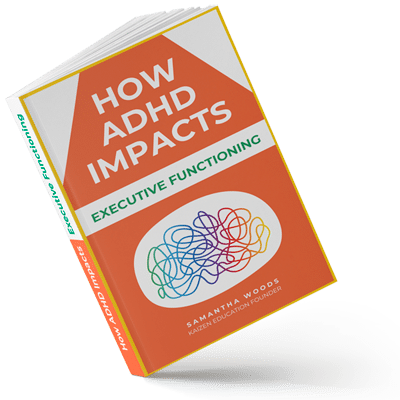 Empowering Brains for Learning & Life
We help your child reach their true potential through neuroscience and coaching their unique strengths and needs for lifelong success.